IT Solutions
Services + Support
Singapore
UK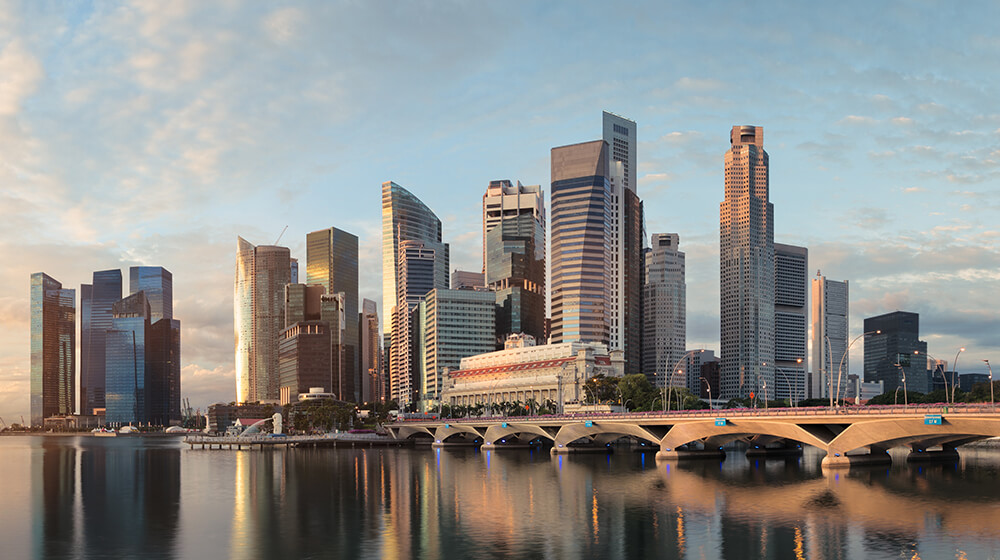 ABOUT US
We at High-Tech Solutions (HTS) provide comprehensive IT solutions, services and support. We are certified Microsoft solution partners and resellers and specialise in Microsoft 365 & SharePoint migration, integration, services and solutions. We have a dedicated team of IT technical specialists, support engineers, developers and project managers who deliver state of the art, end to end business solutions.
We believe in fully understanding your requirements and delivering clear and effective solutions in a language you understand. We take pride in going the extra mile to ensure an excellent service and ongoing support.
Our offices are located in the CBD in Singapore and Essex in the UK.
Certifications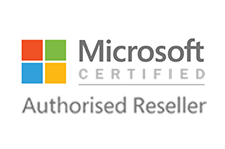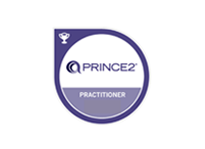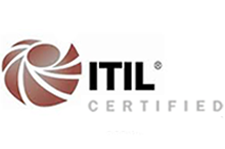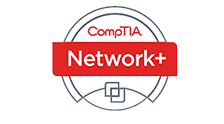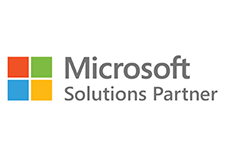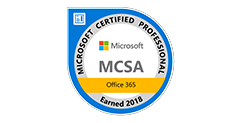 Testimonials
Laura Bartlett
We were lucky enough to meet Managing Director, Paul and learn of HTS services when he attended one of our Shophouse Fairs and we have never looked back. High-Tech Solutions are responsive, quick and a pleasure to deal with. HTS have continued to offer us a consistently high standard of service and have worked hard to identify more efficient and cost saving IT solutions. In that respect they have been invaluable. All of us at The Shophouse have continuously recommended them to other businesses and friends who are in need of IT solutions or services.
Laura Bartlett
Director
Dr Kiran Chitta
HTS are agile and highly reliable experts. They helped me optimise my IT infrastructure at a time that was critical and continue to be a trusted partner to me and my business. I can focus on what I'm good at.
Dr Kiran Chitta
Sonia Fuller
Working with HTS has been excellent. As an SME, we needed a flexible and affordable solution and they were able to offer that. Many firms tried to sell us an overpriced package with so many more hours support than we actually needed. The team are very knowledgeable and responsive and are a good bunch to work with.
Sonia Fuller
Adam Schwarz
Asia Group Advisors has engaged High-Tech Solutions for various IT services. HTS has designed and developed our company website and logo and have provided ongoing managed IT support for our team. They are punctual, communicate regularly and clearly and in general provide very good services. I highly recommend them to potential clients who are looking for excellent IT services.
Adam Schwarz
Marina Matthews
When I took over as managing director our IT was in a mess. Nothing worked smoothly and often we'd be at a standstill with our email server not working properly. Fortunately I was recommended High-Tech Solutions who quickly solved all our headaches. They moved us onto cloud exchange, resolved all other issues, increased our efficiency and saved us money on failing servers and firefighting ongoing problems. They are responsive, effective and a pleasure to work with as our ongoing IT support provider.
Marina Matthews
Managing Director Chrysler Communications
Ed Heffernan
TT Electronics has engaged the services of High-Tech Solutions for a number of strategically important development projects in addition to specialist IT support across our Asia and UK offices. HTS has been a trusted partner of ours for several years now, with the ability to both project manage and also to technically deliver innovative and cost effective projects, all of which were completed on time, to budget and to a very high standard.
Ed Heffernan
Group IT Director TT Electronics
Our Clients